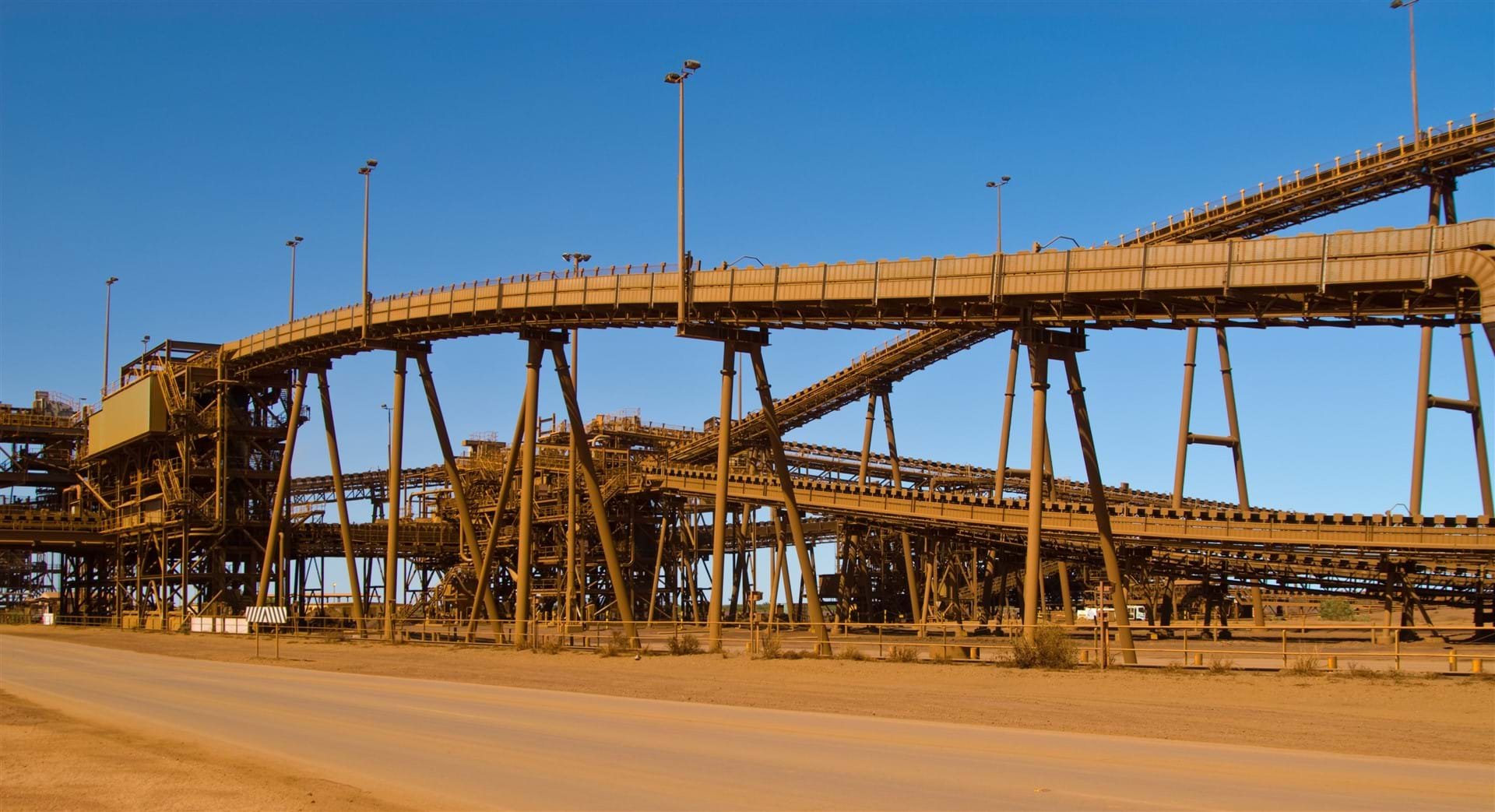 Independent Medical Examinations
Forum Medical Group offers Independent Medical Examination (IME) which is an impartial third-party medical assessment of a worker's injury or illness.
It includes a report identifying the cause of the injury or illness, the level to which it is work-related, the worker's capacity for employment and their need for ongoing medical treatment. An IME is often required when existing information regarding a workplace injury or illness is inadequate, unavailable, inconsistent or undetermined.