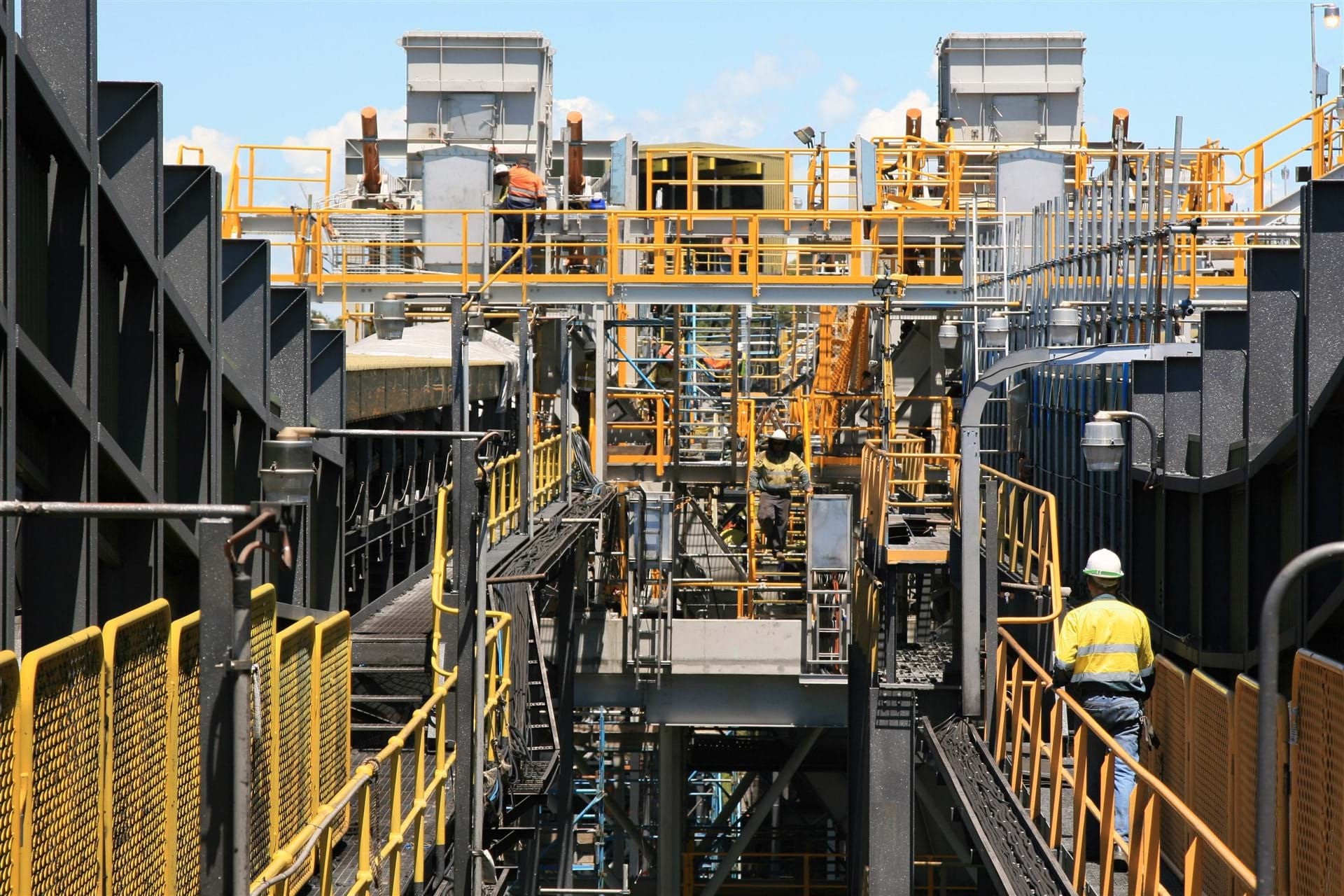 Fitness For Work Assessments
We provide an assessment of an injured worker's ability to safely perform their normal duties, regardless of whether the injury is related to work or not.
The Assessment includes a report outlining the tasks the worker can safely perform and what strategies should be implemented to minimise risk. This kind of Assessment is often required when a worker is suffering from a psychosocial ailment or when a non-work related medical problem affects their ability to safely perform duties.